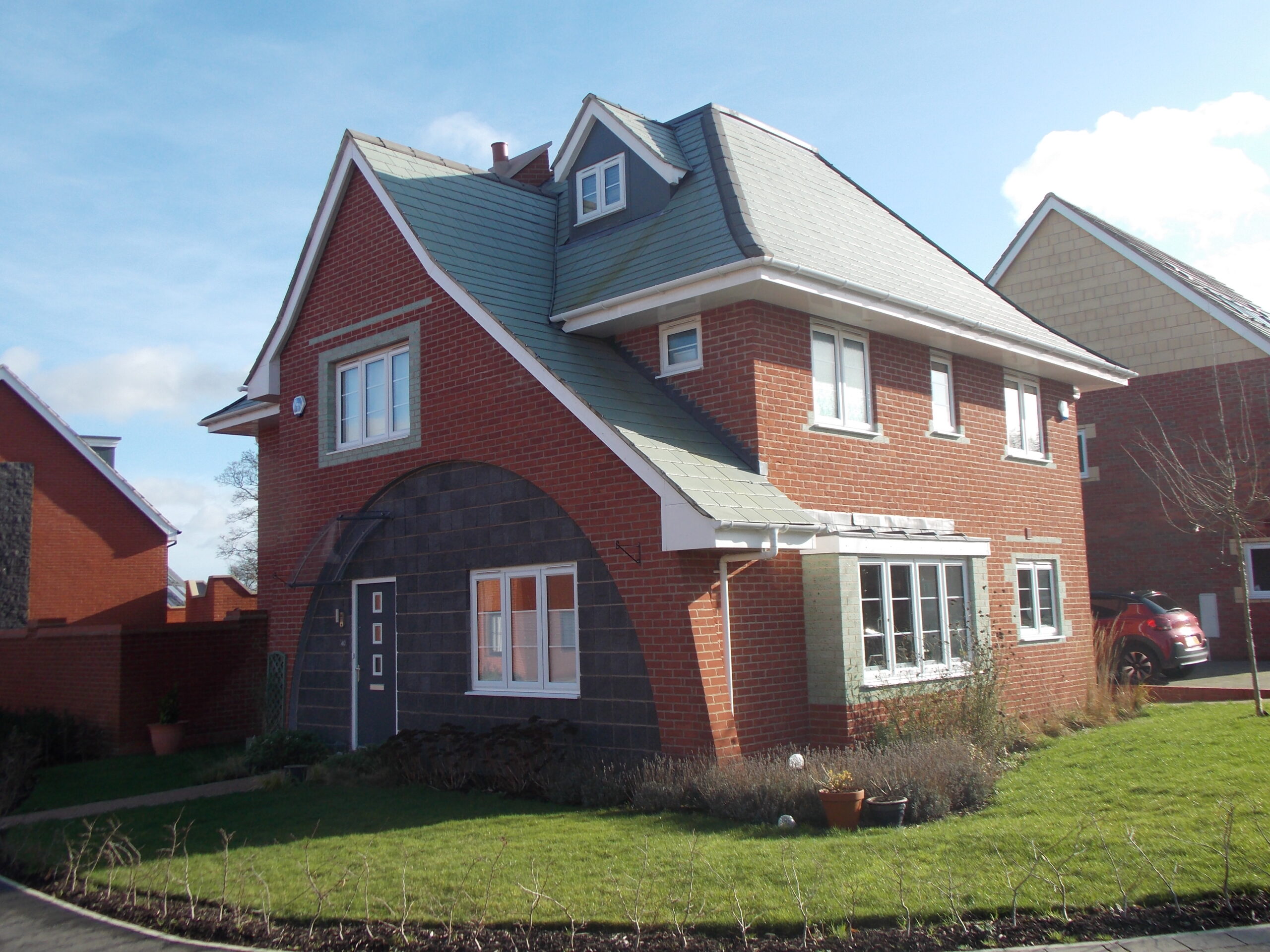 Dawes Hill Pine Trees Development Case Study – Design Freedoms of GRP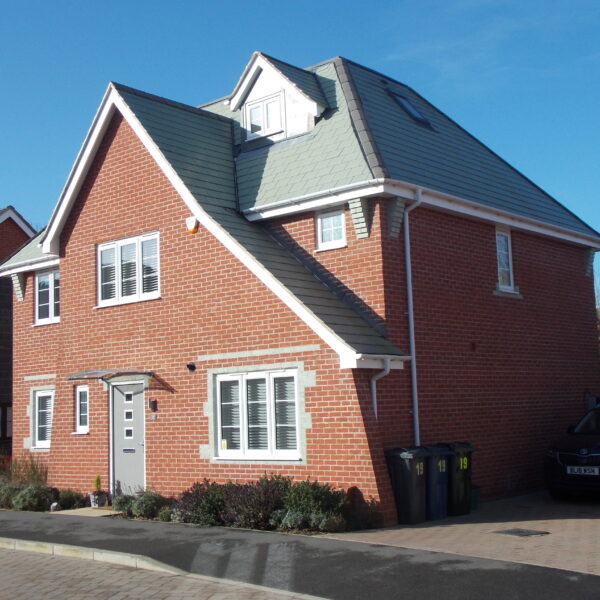 Stormking was approached by a leading national house builder to assist in producing some unconventional chimney and dormer designs for an avant-garde development in Buckinghamshire.
Glass Reinforced Plastic (GRP) has long been known as a lightweight, durable and tough construction material that benefits from more efficient production processes than traditional alternatives, but also provide design freedoms, over traditionally manufactured items.
The freedom of design was an aspect the developer really wanted to push in this new development, with triangular brick chimney designs, being just one of the uniquely designed components to be featured on the houses being built. Additional to this were the specific left and right sided dormers, containing an elongated dormer roof for a specific house's orientation and uniquely designed entrance canopies.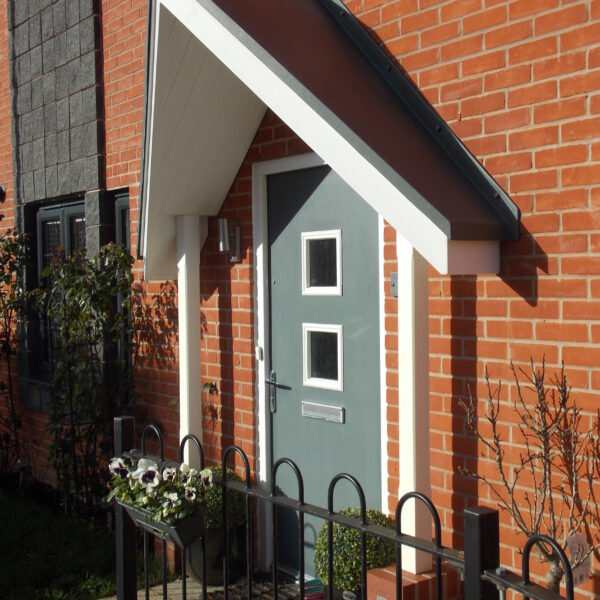 With a great deal of effort going into, not only the design, but also the layout of the development, the house builder had to choose a supplier with whom it could trust to be able to manufacture the designs to exacting standards, specifications and at volume, given the overall number of building plots.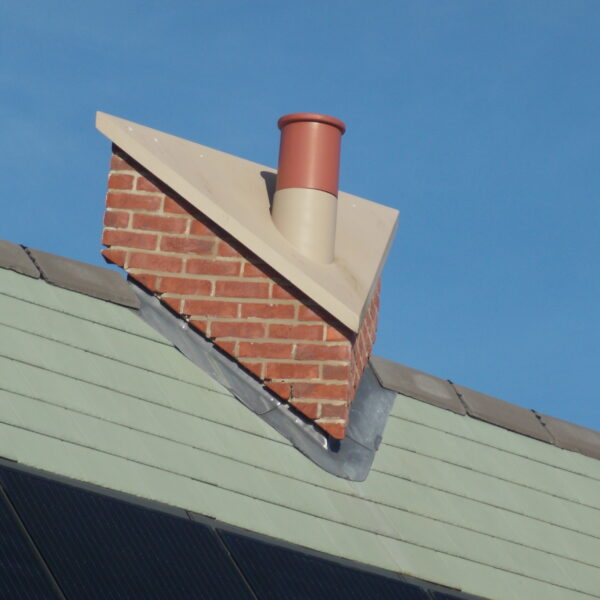 Stormking was the obvious choice of GRP supplier for a project of this scope and ambition, given the knowledge of 35+ years in the GRP and construction sector and its expertise with manufacturing to the customer's particular requirements. Stormking's skilled workforce of designers, technicians, shopfloor operatives and logistic teams rose to the challenge to manufacture and deliver the bespoke components, which entailed employing their wealth of GRP knowledge that made for a positive outcome and a pleased house builder.
If you want to learn how Stormking's GRP processes can create bespoke building components for your next development, contact us at sales@stormking.co.uk to discuss your next project.